INTERNATIONAL NETWORK
WE IMPLEMENT CHANGE AND MAKE IT HAPPEN
Selecting and assigning the right partner and specialists is crucial
for solving complex tasks
Customised requirements call for solutions tailored to the customer. Our partners and specialists are part of a network which has been in operation for many years. Together, we have implemented a large number of very diverse projects in the manufacturing industry.
In some instances, we have team members in our projects who have already been working closely together for over 15 years. Very well coordinated expert knowledge and courses of action have already been delivering very good transparent results over many years.
We implement change and make it happen.
Professional experience
Over 25 years' distinctive management and leadership experience in the automotive supply industry.

International production experience 
due to time spent abroad of >9 years in the countries of Great Britain, Czechia, Hungary, South Africa, China and the USA. 


Senior Vice President @ BOSCH
Head of international production sites
for electric steering systems; 9 plants (Germany, France, Hungary, the USA, Mexico, China; ~3.5 billion EUR/ >7,000 staff)
---
Plant management – Senior Vice President @ BOSCH
Schwäbisch Gmünd plant; electric steering systems;
~5 million units/year; (~1.8 billion EUR / ~4,000 staff);
post merger integration; restructuring
---
Technical plant management – Senior Vice President @ BOSCH
Hildesheim plant; larger electric motors; electromobility; ~10 million units/year; (~500 million EUR / ~1,800 staff); restructuring
---
Management of TRW Automotive South Africa
Airbags, safety belts (~$ 60 million / 450 staff);
redevelopment of the site; turnaround achieved
---
Independent management consultant
Restructuring and reorganisation projects;
implementation of efficient management models and techniques.
---
Management of the Actuators Europe business unit
of Bühler Motor (~20 million EUR / 350 staff), restructuring towards an extraordinarily profitable business unit.
---
Redevelopment of the precision-turned parts business unit
of Bühler Motor (~12 million EUR / 200 staff), towards a positive company result.
Strong leadership and communication skills. The ability to work out sustainable corporate strategies, combined with a high formative capacity. Welding together teams from different cultures and sites and aligning with the corporate objectives.
Karl Martin Kottmann
Dipl.-Ing. Mechanical Engineering/Production Technology (FH)
CEO
Kottmann Engineering GmbH & Co. KG
We are internationally represented. 
Our partners, in Germany and internationally, embody this strong operational expression of our implementation-oriented network.
We operate globally. 
Our customers' international production networks require a holistic view. Courses of action must be tailored to the present global alignment.
Understanding the exact strategic site design of our customer is key to developing the resultant project landscape. The actions to be taken at an individual site have to be derived from and consistent with the global site concept. This is the only way overall objectives can be met.
At the same time, it should definitely be taken into account that a balanced evaluation of HCL (High Cost Location) and LCL (Low Cost Location) quotas required for the company is relevant to achieve the set innovation and cost objectives.
Together with our internationally operating partners and locally available networks, we can work out and implement appropriate site strategies for our customers. We devise the target structures of future organisations and the processes they require. We translate and operationalise an organisation's language into real transformation, management and implementation.
We are usually available for our customers all over the world at all production sites and assist in implementation on site.
Through our partner offices, we are directly represented in Western/Eastern Europe, China and (South)Africa.
PARTNERS AND CONTACT ADDRESSES: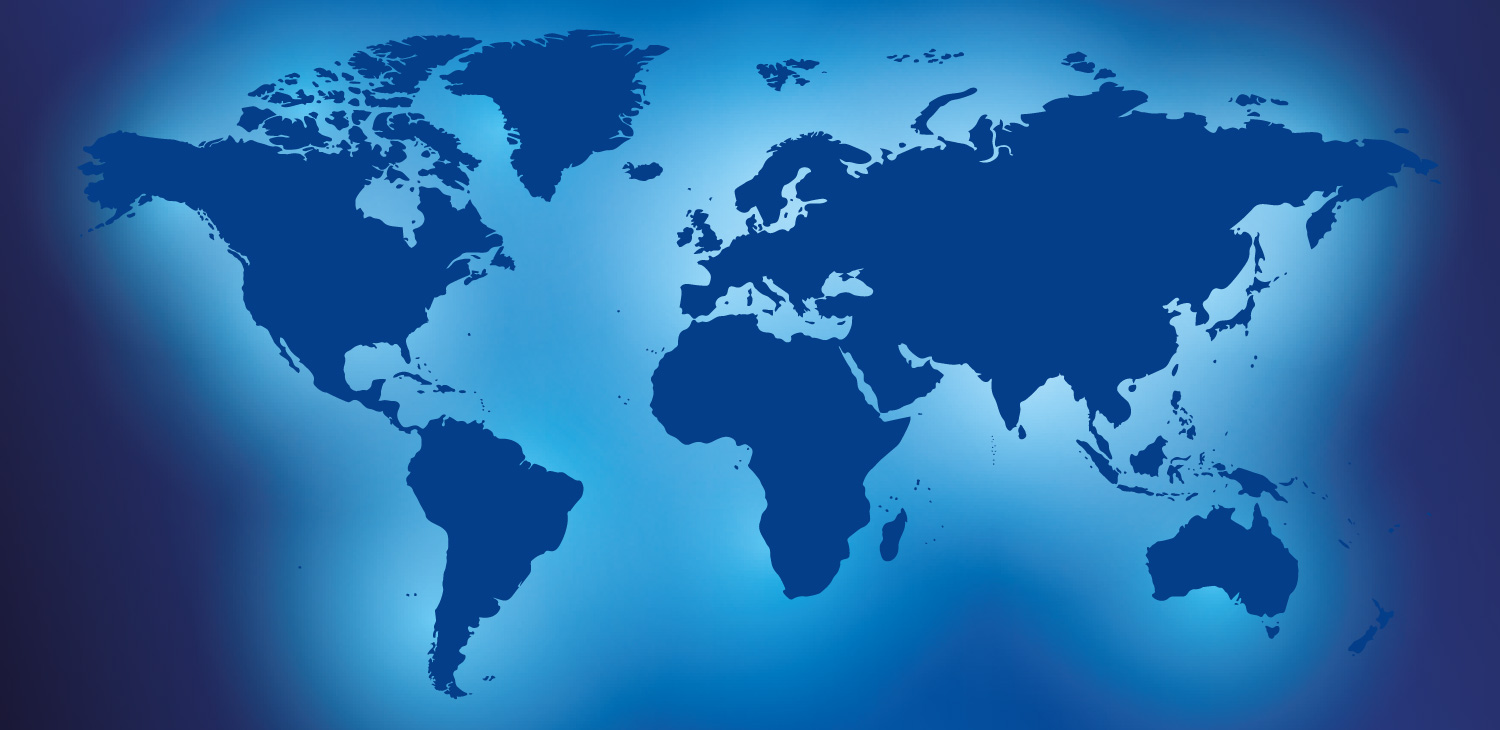 GERMANY
Karl Martin Kottmann
Kottmann Engineering GmbH & Co. KG
In den Grabenäckern 4
73550 Waldstetten
M: +49 172 71 888 18
T:  +49 7171 99 66 96
E:  info@KottmannEngineering.de
CHINA
R. W.
Huizhou City
Guangdong Province
Working out holistic restructuring and strategic restructuring of sustainable business models, structures and processes suitable for the customer 

Corporate strategy focusing on operationalising the market and product strategy in global manufacturing and development sites, value-added processes and supplier networks. Implementation of a "technology check" and "cost check". 

Cooperation with audit firms in the preparation of IBR reviews (independent business reviews) and restructuring reports 

In the course of this, identifying, quantifying, prioritising potential analysis of P&L as well as liquidity-relevant leverage 

Creating profit improvement schemes and translating these into operational packages of measures and project structures, ensuring results-relevant implementation
Change Management. Coaching and leading change and transformation processes. Developing proprietary "change agents" (multipliers).

Guiding companies in transactions (carrying out M&A processes, due diligence, post merger integration)

Providing guidance in establishing sites (in particular, in the countries of Bulgaria, Hungary, South Africa) and the planning and implementation of global relocations of production

Start-up and full-capacity management of production processes and lines; ensuring supplies to customers as per requests

Supplier management focusing on guaranteeing quality and delivery capacity